LOCK DOWN YOUR SPECIAL RATE – RENT NOW!  ON THE FENCE? NO SWEAT. RESERVE A UNIT FREE TODAY. 
Storage Units in
Odessa, FL
At Storage Haven in Odessa, FL, we are ready and willing to help you solve any storage need. We are equipped with an array of different storage unit sizes and supplies to meet the requirements of storing your belongings. We offer both climate-controlled units and conventional garage/drive-up units to house everything from home furnishings to business inventory. Our storage units in Odessa, FL range from 5 x 5 (25 sq. ft.) perfect for a few personal items, to 15 x 25 (375 sq. ft.) for when you are in need of storing the contents of a whole house.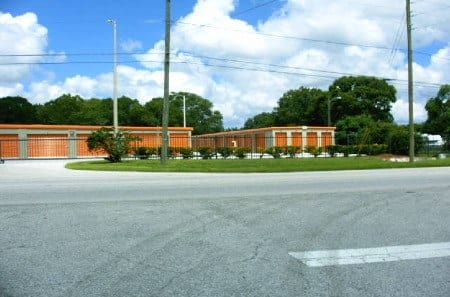 Facility Features
Storage Haven is an all ground level storage facility, so no matter which storage unit you choose, you will find that you will be able to transport your items from your moving vehicle with ease. If you are unsure of what unit size you will need, our helpful staff of Odessa storage specialists will take the time to assess the type and amount of items you are storing to determine the best fit for you, and your budget. Call today to find out more about our storage units in Odessa, FL.
Learn more about Odessa self storage.